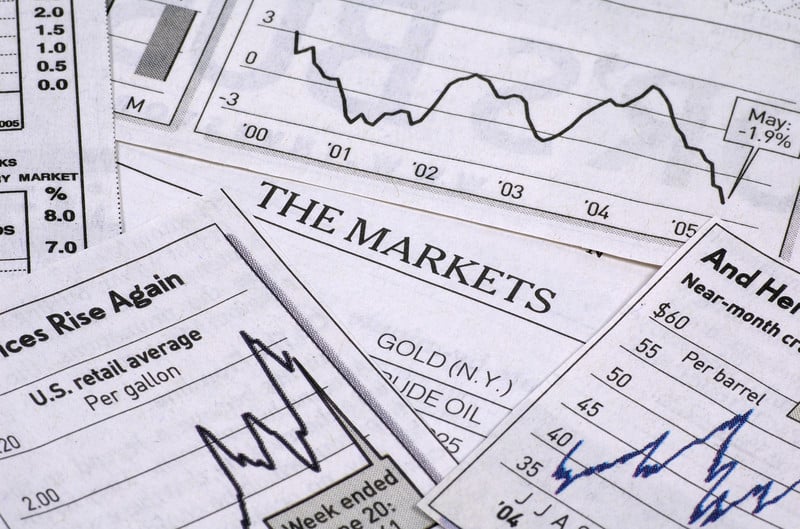 Quick note on the news this week - King Abdullah of Saudi Arabia died yesterday, temporarily rattling the markets.
We discussed before that the Saudi stance on keeping OPEC hitting its production targets was a major factor in the continuing downward trends in the markets. Brent Crude shot up temporarily on the news - up about 2%, but came off highs as the day progressed.
The new ruler, King Saldman stated there would be no change to what he called the "correct policies" on oil the country has stood by even in the face of the 60% drop in prices. Additionally, the oil minister under Abdullah will keep his position in the new regime, which further implies that Saudi Arabia will stay the current course, and served to calm traders back down as the trading day wore on.
On this side of the pond, today we saw ULSD close out +.0088 to 1.6467, and RBOB closed up .0053 to 1.3479.